Study Abroad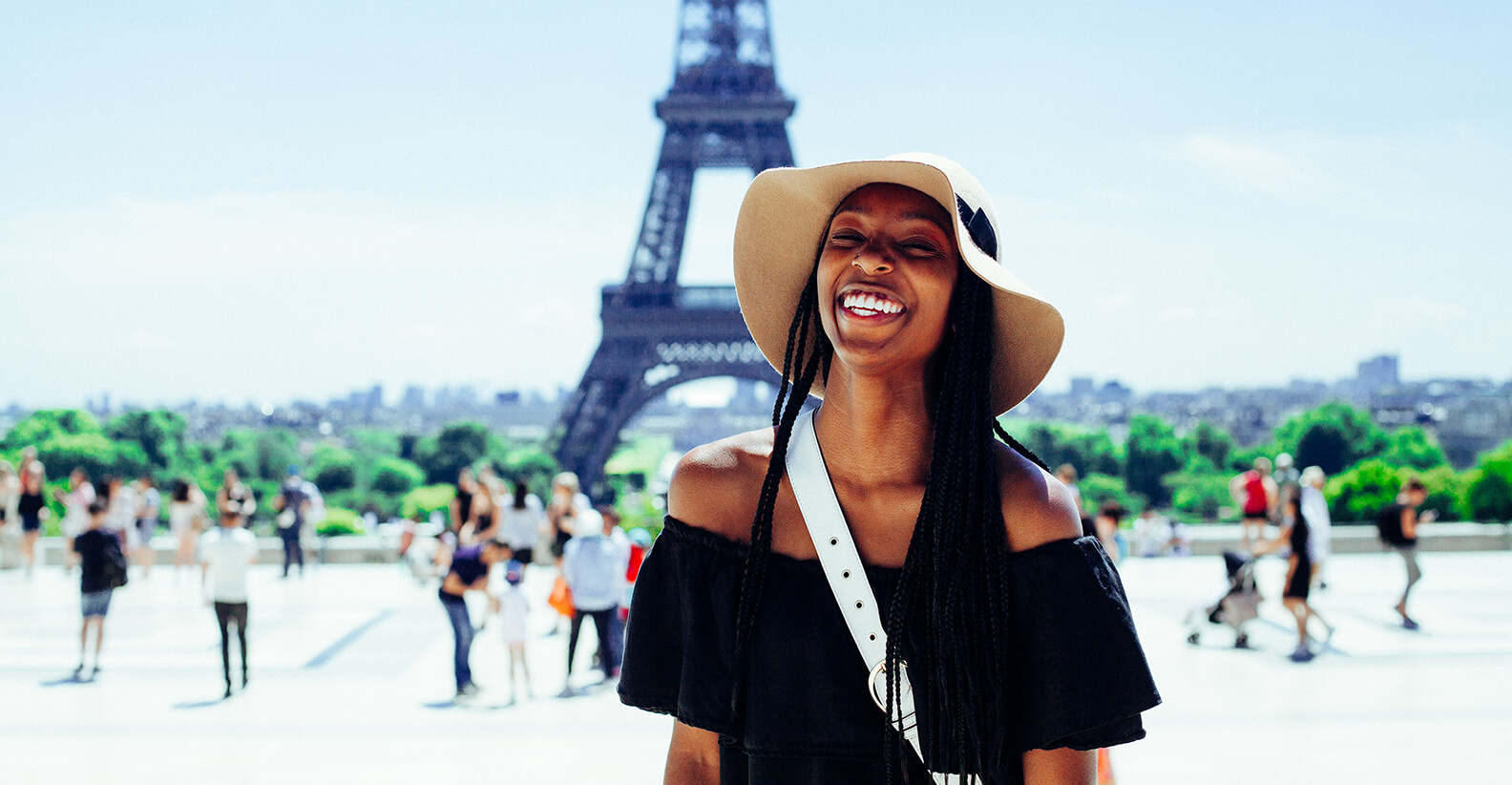 Studying abroad is an exciting and enriching opportunity for college students. By studying overseas, students have the opportunity to study in a foreign nation and take in the allure and culture of a new land. 
Are you planning to study abroad for a quarter or semester? Congratulations – you are about to embark on the adventure of a lifetime. While you may have selected your destination, we are here to help you understand the travel documents requirements for studying abroad. Unlike traveling as a tourist, most countries require students studying in their country to obtain visas. You will also need a valid U.S. Passport.
Passport for Study Abroad
A visa is a document found in your passport that allows you to stay in a country for an allotted amount of time. In order to apply for a visa you must have a valid passport. Before applying for a visa make sure that your passport is up to date and will not expire while you are on your trip. Some countries will not issue a visa even if your passport expires 30 days after your return date, so make sure you renew your passport prior to your trip. Ambassador Passport and Visa has all the most recent forms you will need for passports, visas and other travel documents. They can be downloaded from our user friendly website at any time.
Visas For Education Abroad
If you would like to study abroad, generally you would need to obtain a student visa. If you are coming to study in the United States A student visa (F or M) is required. A Visitor (B) visa is only applicable if you are coming for a short term recreational study which is not for credit toward a degree or academic certificate. To learn more about United States student visas click here. 
When studying abroad in other countries Student visas are generally required. Students should consult their Designated School Official (DSO) in advance to their travels. DSO can be found in the International Student Office at your school campus. You must have a current SEVIS Form I-20 endorsed for travel. You also need to verify your SEVIS record and have your DSO make sure they are accurate and up-to-date. You will need to complete a visa application to be granted a student visa with the embassy or consulate you are dealing with. And you will be required to pay a non-refundable visa application fee. There should be an online visa application available. 
Do I need a visa to study abroad?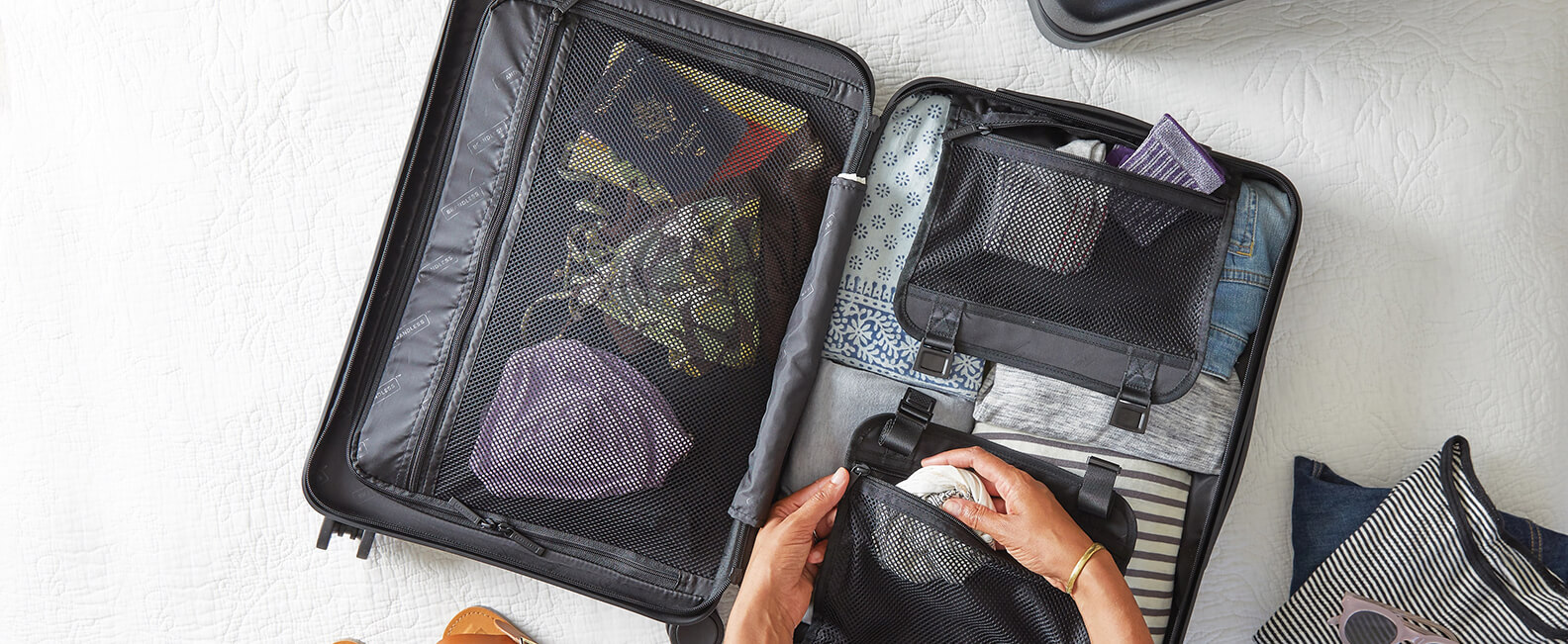 Although every country has different requirements regarding study abroad, Visa's will be required after a certain amount of time spent in the country. Countries like France, Spain, or Italy do not require a visa if you are staying less than 90 days if you are a U.S. citizen. CSA provides you with your "confirmation" (Letter of Admission) which you will need to obtain Visas for France, Spain, or Italy if staying 90 days or longer. This process can take up to 45-60 days. Do not wait until the last minute. And passports are required for ALL entries.
On the other hand, countries like China, Vietnam, and Russia require a Visa for any entry. CSA will provide you with your "confirmation" (Letter of Admission) which you will need to show when applying for your Visa at the nearest Consulate. And passports are required for ALL entries. At Ambassador Passport and Visa Services, we can expedite your travel visa in as little as 24 hours or even the same day, depending on the country. We have step-by-step, easy to follow instructions to get your visa very quickly and for a reasonable rate. No one can get your Visa to you faster. If you have any questions regarding expediting your Visa, please contact our expert consultants at Ambassador Passport and Visa Services to rush your Visa today.
If you are planning on studying abroad in the United Kingdom you are required to get a student visa. Students who are over 18 years old and are studying a short course may be eligible for the short-term study visa. This is valid up to six months for most short courses. And if you are a student who is studying a longer course, you'll need to chosen institution holds a Tier 4 Sponsor License. If you are 16 years or older, you must then apply for a Tier 4 (General) student visa.
For a Brazil Student Visa, you will need to fill out and submit two visa application forms per applicant to the Embassy or Consulate. Each visa application must be duly signed by the applicant and submitted with your passport with a minimum validity of six months, Two recent 2″ x 2″ passport-type photo, proof of enrollment at a Brazilian educational organization, Proof of residence within the consular jurisdiction for the past 12 months, and Visa fee payment. If you are planning on staying for more then 90 days then you will also need to get recent non-criminal record certificate issued by the Police Department near your place of residence. 
To Apply for a student visa to Australia you need to get a Confirmation of Enrolment (COE) or a Letter of Offer confirming you have been accepted into a course registered under the Commonwealth Register of Institutions of Courses (CRICOS). This code will then need to be entered in the appropriate section for the online visa application. All international students will apply for the same  Student Visa (Subclass 500). Requirements for this visa application include a completed Australian student visa application form (157A), Paid visa application fee, Copy of passport biodata page, Certificate of Enrolment or Letter of Offer, evidence of sufficient funds and evidence of health insurance cover. As well as english proficiency test results, criminal record check results, and four recent passport-sized photographs. 
To apply for a New Zealand student visa in person within your home country, contact your local New Zealand consulate or embassy and application form/ appointment. You can also apply online by visiting the official website www.immigration.govt.nz. You will need to provide an acceptance letter from a university in New Zealand, evidence of sufficient funds to pay your tuition fees and living costs, and Proof of onward travel to show that you intend to leave the country once you complete your studies. As well as Travel insurance, Medical certificates, Two color passport photos, and Proof you've paid the application fee. 
For a Canadian student visa you will need to get a Canadian study permit, which serves as a Canadian student visa. A Canadian study permit is not necessary if your course or program lasts six months or less. To apply for a Canadian study permit, you can either find the application online or paper application, both found in the Citizenship and Immigration Canada (CIC) website. You will also need to show proof of a letter of acceptance from a recognized higher education provider. And then get a Canadian student visa application package from the CIC website or by contacting your local Canadian embassy. To do so, you will need to answer a few questions about yourself on the CIC website. And if you are eligible you will receive a personal checklist code that is valid for 60 days. Then you need to create a MyCIC account to apply. Once you have your documents, filled out the application form, and paid your fees you can submit your application to CIC.
In order to obtain a South African student visa you will need to complete a BI-1738 Form. You will also need to bring your valid passport, payment for the visa application fee, a vaccination certificate, an official letter of acceptance from the institution, parental consent for your stay in South Africa, your birth certificate and proof of medical cover. If you are 18 years or older you will need a police clearance certificate from each country in which you have lived for 12 months. You will also be required to bring a cash deposit equivalent to the value of a return ticket, a letter from the person in the Republic of South Africa who will act as your guardian, medical and radiology reports, and evidence of sufficient funds to pay your tuition fees and living costs. 
Applying for a Study Abroad Student Visa
Unlike passports, student visas vary from country to country which can make the process tedious and confusing. By following the basic guidelines issued by the specific  country in which you will be studying can make the process seem less daunting. First you should go to the U.S. State Department's International Travel Country Specific Information page. Which will show you the location of the U.S. embassy and consular offices. You should then go to the Border Agency website of your host country. Where you can find your visa application by looking for a section titled Students or Studying in. In addition to the basic online application be sure to check with your host country's specific guidelines and requirements. If you reach the financial requirement and are sponsored by an accredited institution, your visa should be granted.